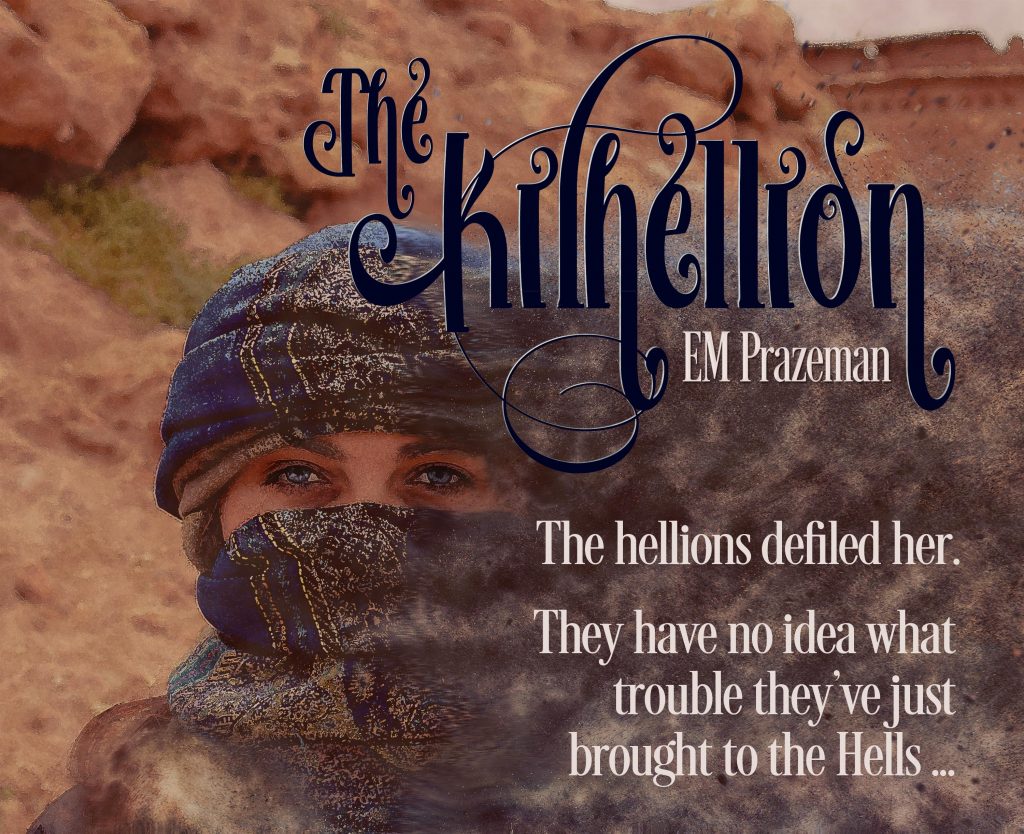 From EM Prazeman:
"The characters in this book, more than in anything else I've written, feel like my friends. I've known these people since I first started writing original material in the early 1990's. I've learned a lot since then. I hope readers will love this gorgeous, terrifying, amazing place and the people who struggle to survive in it as much as I do."
Warriors are rare. They say only one in ten thousand can pass the test. Grim doesn't know about that. Ten thousand is a pretty big number, too big, like the old saying says, for a Kilhellion to count.
She hates that old saying.
Anyway, humanity needs Warriors to protect them from the three kinds of hellions. Grim can count to three. Even the stupid saying admits to that. And she passed the test. The thing is, not even ten thousand Warriors can save humanity from what's coming.
Maybe it's a good thing that Grim can't count that high after all.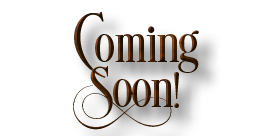 I'm assembling my team to put together a trailer and better blurbs for The Kilhellion. I'll keep you all posted on Facebook and tumblr!